2014 Ironhead Cup Kits
Posted by The Bobocracy - July 23, 2014 | Link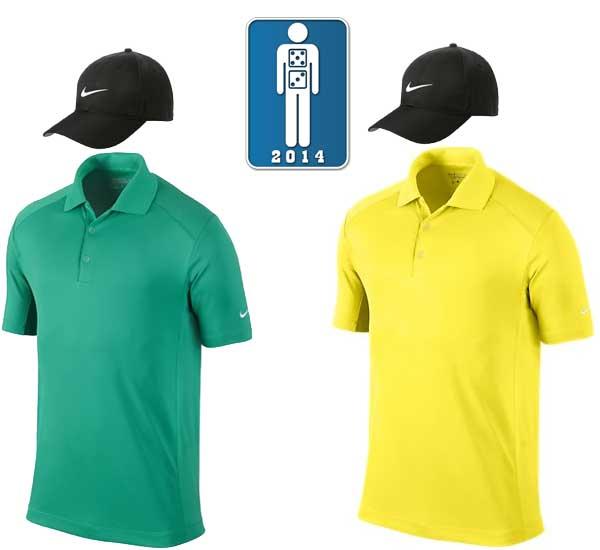 The 2014 Ironhead Cup kits have been selected! Casco will be flying Edina Hornet colors, the alma mater of their Captain, Adequate Sam. Undrafted Jeff and the Bowser Big Oaks will represent his Burnsville Blaze pride.

Each Weekend of Man alumni will receive a Nike Dri-Fit Tech UV Polo, simply the best golf shirt man has yet constructed, with the 2014 Weekend of Man logo on the right sleeve. Back again by popular demand, the kits will also include Nike Dri-Fit hats, with the standard Weekend of Man logo on the right temple.
---
OK guys, this is going to work and it's going to be hilarious!

Undrafted Jeff - Plotting the hand-in-warm-water trick on The Bobocracy, standing adjacent to a still-awake Bobocracy.